Paul Moody currently works as a full-time Forensic Imaging Specialist in Palm Beach County and has been working in the field of Forensic Imaging for over 20 years. Along with years of experience, Moody has received some of the most professional training the field has to offer; This training includes courses offered during the yearly conferences at the International Association for Identification (IAI), Forensic Imaging courses from the National Center for Missing and Exploited Children (NCMEC), and training completed at the FBI Academy in Quantico. Moody has been a certified Forensic Artist with the IAI since 2007, and currently serves on the Forensic Art Certification Board.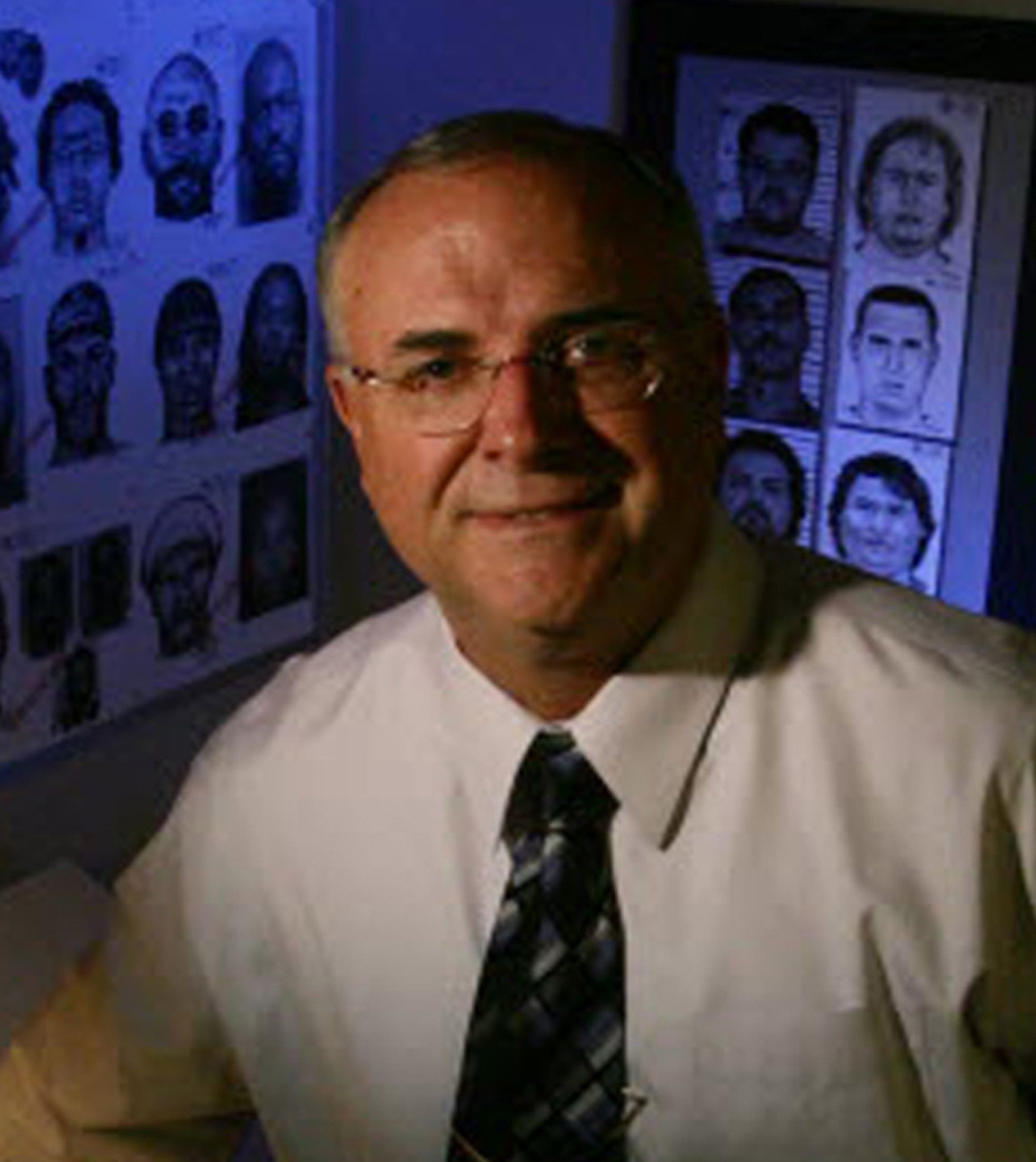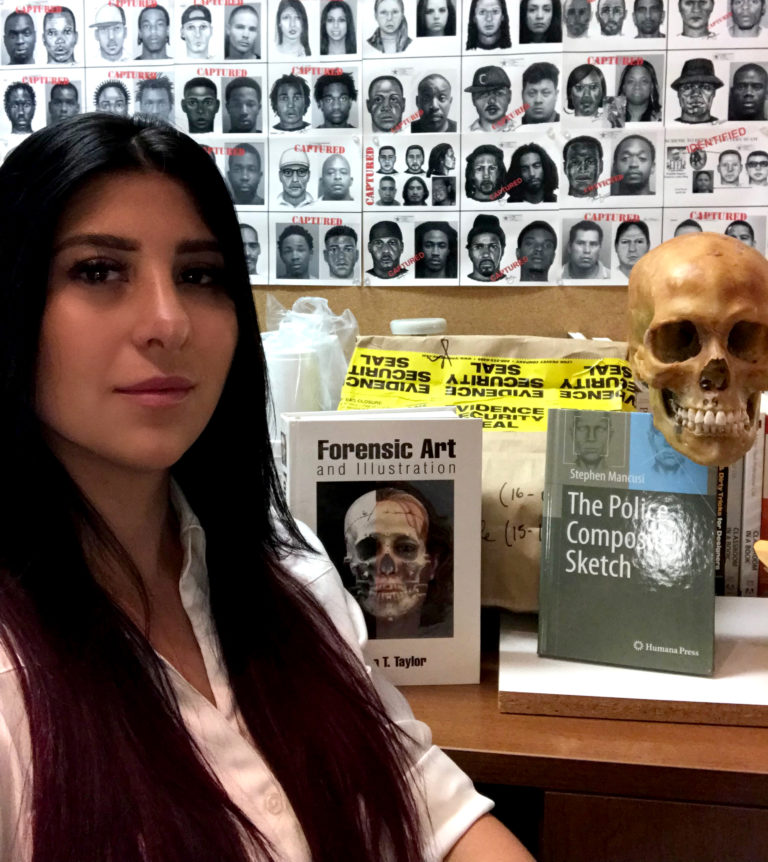 Inv. Krick currently works full-time as a sworn Forensic Imaging Investigator in Palm Beach County with nearly 10 years of experience in the field and over 250 forensic cases. 
Inv. Krick holds a Bachelors degree in Fine Arts and a Masters degree in Public Administration; She has trained in sketch compositry, post-mortem and cranio-facial reconstruction, age progression, facial anatomy, image modification, injury & death investigations, crime scene, forensic anthropology, and morphological facial comparisons. 
Inv. Krick is certified as a Forensic Artist with the International Association for Identification and has been since 2015. 
Frequently asked questions
Fear the Artist website is dedicated to promoting unidentified cases in an effort to obtain public help with identification. Help Us Identify!
The nature of criminal investigations are dynamic and often require a Forensic Artist to draw both quickly and accurately. This practice video was provided by Duncan Way, IAI-CFA, and is a perfect example of how a quick and anatomically accurate composite is made. 
Facial Recognition or Facial Identification?
What is the difference between facial recognition (FR) and facial identification (FI)? Which is the best fit for your needs within law enforcement? Both FR and FI can be useful investigative tools but the two serve very different functions. Want to learn more? The Facial Identification Scientific Working Group (FISWG) has put together comprehensive documents explaining in great detail identification methods, training, and standard operating procedures within the field.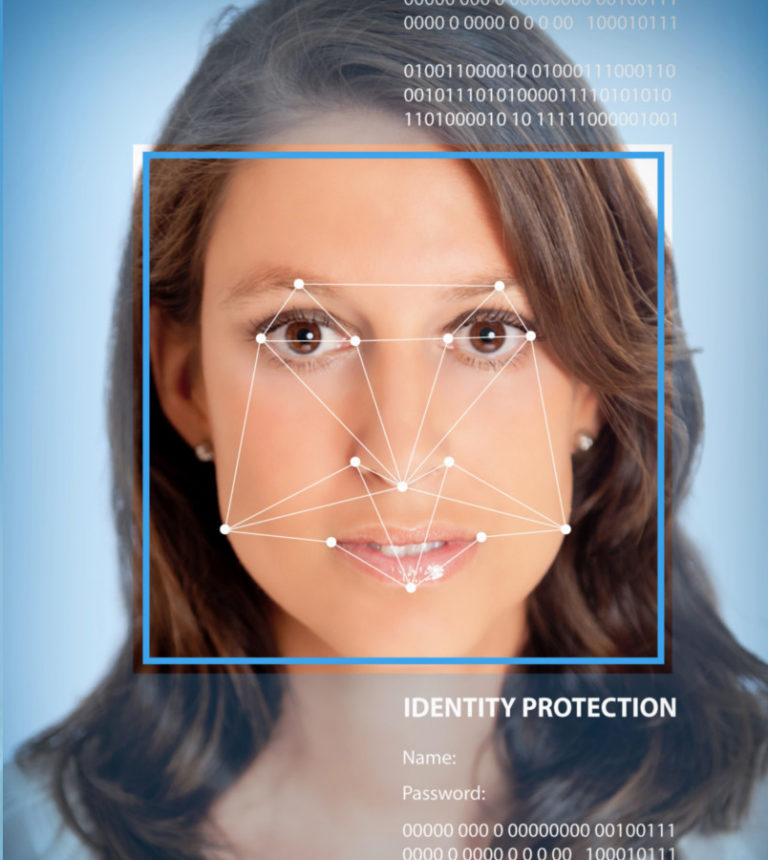 Physical Evidence can not be intimidated. It does not forget. It sits there and waits to be detected, preserved, evaluated, and explained.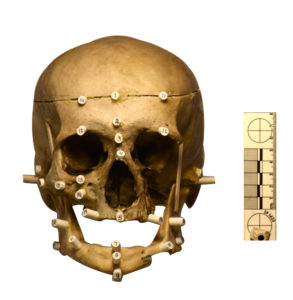 Unidentified Cases
Lost but not forgotten! Our artists have created Facial approximations to represent the faces of the deceased who remain unidentified.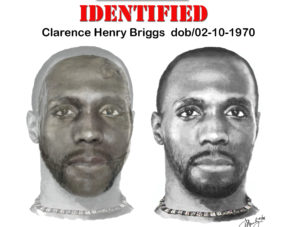 Identified Cases
Take a look at some of our successful cases! From skull reconstruction and post-mortem approximations to sketch composites and comparisons!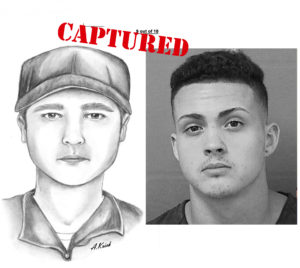 News Releases
Keep up to date with recent media releases about our composites and reconstructions!