Welcome to Fear the Artist!
The field of Forensic Imaging is extremely diverse and can cover many art related aspects of forensic investigations. The most well-known aspect of Forensic art is the suspect composite, also known as the suspect sketch; however, there are many equally important tools that a forensic artist can offer Law Enforcement to assist in the identification process. 
The true success behind this work  starts with us receiving help from you, the public! Your voice matters and your assistance can help us identify violent criminal offenders, locate missing persons, or help give a name to an unidentified deceased. Here in West Palm Beach, Florida, your involvement matters – your voice can make a difference and together we can show those with evil intent that there is nowhere they can hide that we won't be looking. If you're intent upon committing a crime, remember this – If you do wrong, we are all watching. If you think no one saw you, think again….someone did. If you think you can get away with it and have nothing to fear, all I can say is this: You should be afraid. Be afraid of your community because they are ever watchful and more than happy to turn you in. More importantly, FEAR THE ARTIST, because you can't hide from us. We have the most important information in any investigation. We have your face.
What is Forensic Art? Learn more about the field of Forensic Imaging and how this investigative tool is being used in Law Enforcement.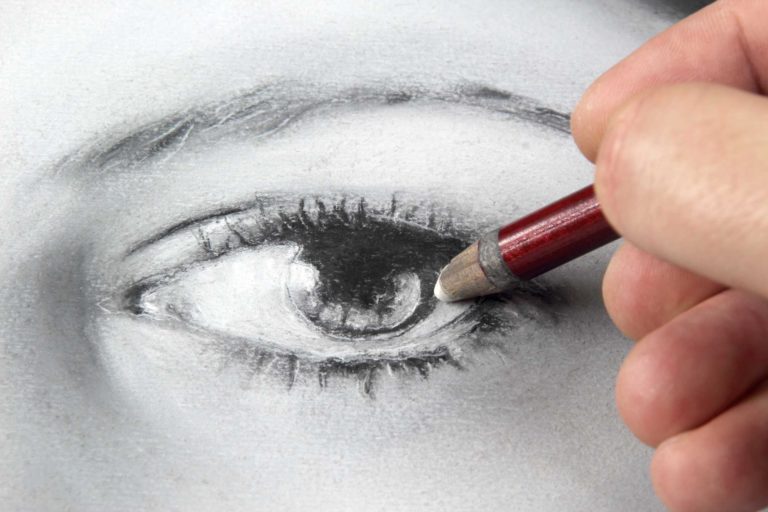 Watch "The Happy Face Killer"
Keith Jesperson – also known as the "Happy Face Killer" was responsible for the murders of at-least 8 known women. Our story began with a facial reconstruction from unidentified remains… a twist of fate led us not to the victims identity but to the one who murdered her. Our victim remains unidentified, please contact us if you recognize her!
See someone you recognize? Contact Us!